Top 5 Music streaming apps in india
Lets discuss the most trending topic of nowadays that is music streaming apps.In earlier days people used to listen to music on their devices such as ipods and music players where they need to store the songs which they downloaded from the internet and put in the sdcard which then they used in in their devices to play songs.then mobile phones came and music can be stored in them by sharing from bluetooth or by downloading from internet .some artists got popular due to this scenerio because their songs get shared with the people in their area then to other areas and so on.so companies and artists both were happy with that generation but they wanted to do something more unique and want to give people more convenience to listen to the music so then music streaming services were introduced and people dont need to download or share the songs via bluetooth now.in music streaming services,people listen to the music on their website or app by just using internet.latest and all old songs are available n these music streaming apps which have now come in the market.so today lets discuss about top 5 music streaming apps available on the google play store for music lovers.
Gaana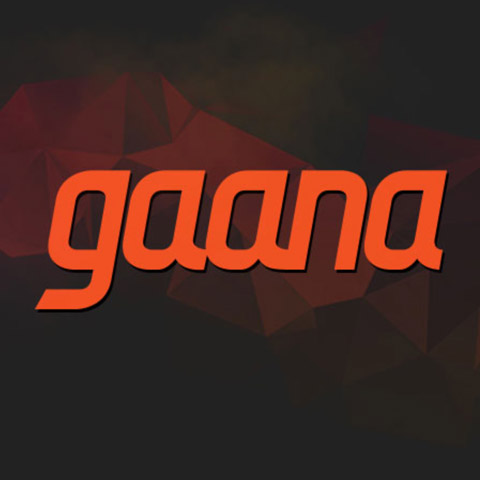 Gaana is completely free for listening to music from a base of over 3 crore songs. You just need to be on WiFi or mobile data to enjoy your favorite songs.
Free streaming will be supported by ads but you can get rid of ads by subscribing to our premium service Gaana+, which also provides exciting features like unlimited downloads and access to HD music
Listen to Latest and Trending Bollywood Hindi songs online for free with
JioSaavn
anytime, anywhere. Download or listen to unlimited new & old Hindi songs
it is another option to listen to different songs and videos with different genres.
Listen to your favorite songs, artists and playlists on
Apple Music
. Stream music in lossless audio, download songs and play them offline
Play Your Favourite Songs, Find New Music, and See What Friends Are Listening to. Listen to Your Favourite Artists, Songs and Albums for Free. Sign Up Today. Listen Songs with Lyrics. Listen on Several Devices. Top New Hits All The Time